I May Destroy You
(2020)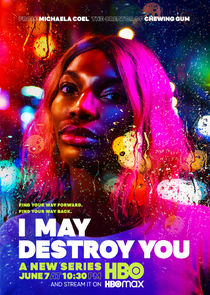 Set in London, where gratification is only an app away, I May Destroy You centres on Arabella whose raw and personal experience of consent sits at the heart of the story. Through Arabella we meet a group of fictional friends and colleagues whose sexual adventures frequently collide with a world in which new codes of sexual practice are emerging...
Similar Movies and Shows to I May Destroy You
Something not on the list?
Add it