Community
(2009)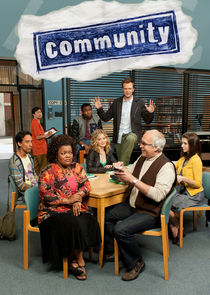 Community is a smart, exuberant comedy that is consistently ranked as one of the most inventive and original half-hours on television. This ensemble comedy centers around a tight-knit group of friends who all met at what is possibly the world's worst educational institution - Greendale Community College.
Similar Movies and Shows to Community
Something not on the list?
Add it