Scooby-Doo, Where Are You!
(1969)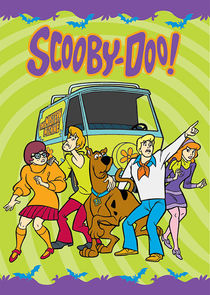 Brainiac Velma, jock Fred, fashionista Daphne, hippie Shaggy, and Shaggy's highstrung, talking Great Dane, Scooby-Doo, climb into their green van, the Mystery Machine, and hit the road in search of weird phenomena to solve. And even when Scooby and the gang aren't actively searching for them, mysteries just have a way of falling into their laps. Ruh-roh!
Similar Movies and Shows to Scooby-Doo, Where Are You!
Something not on the list?
Add it