Kim Possible
(2002)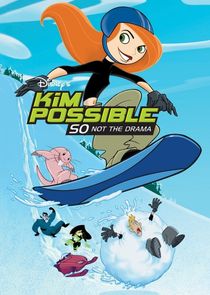 Disney's smash hit Kim Possible is all about a high school teen, balancing the cheerleading captain position, honor roll, and many more, including saving the world from villains. Of course, all heroes need a wisecracking, clumsy partner. "KP" is no exception. The comic relief of the heroic duo, Ron is always there for Kim. Call Me, Beep Me, If you wanna reach me.
Similar Movies and Shows to Kim Possible
Something not on the list?
Add it