Teen Titans
(2003)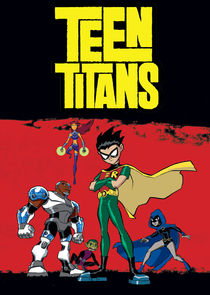 Five teen superheroes led by Robin the Boy Wonder team up to protect Earth from a new generation of villains. His partners are Starfire, an alien who can fly; Cyborg, a half-human, half-robot with great strength; Raven, an introvert with telekinetic powers; and Beast Boy, who can change into any ki.
Similar Movies and Shows to Teen Titans
Something not on the list?
Add it