The Mitchells vs. The Machines
(2021)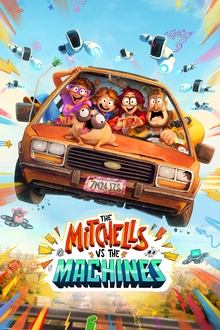 After Katie Mitchell is accepted into the film school of her dreams, her family decides to use this opportunity to drive Katie to school as a road trip. When their plans are interrupted by a tech uprising, the Mitchells realize that they must work together to save the world.
Similar Movies and Shows to The Mitchells vs. The Machines
Something not on the list?
Add it